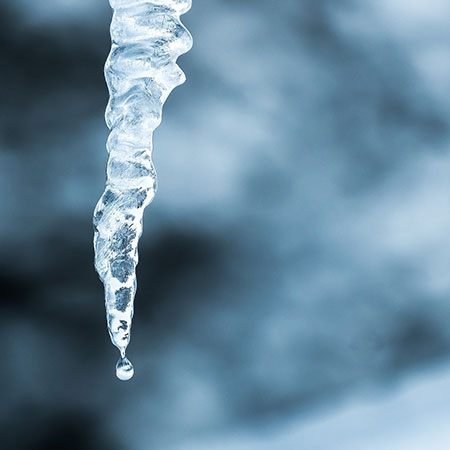 Follow our top winter cleaning tips to ensure your hard floors, carpets and surfaces are kept clean, smelling sweet and well maintained
As we head into the depths of the British winter, it is important to keep your home and business premises clean and fresh. The winter months mean rain, wet shoes and mud are a cleaning concern.
Wet & Muddy Hard flooring
December and January bring some of the highest rainfall in Britain, with rain comes mud, along with the last of the fallen leaves and berries from the Autumn. Mud and debris can be easily trodden into your home or company premises by guests and staff, leaving unsightly dirt and mess on your floors. Cleaning operatives within offices, schools, hospitals, doctors surgeries and other busy, high traffic premises will need to work even harder during the winter to ensure hard floors are kept clean and safe from slipping hazards.
The Solution
Vacuum or sweep the flooring to collect and remove loose dry mud, leaves and other debris
Be sure to put up your 'Cleaning in Progress' signs to warn users of the building of wet flooring
Prepare your floor cleaning solution with warm/ hot water. The warmth of the cleaning solution will help to loosen sticky, muddy deposits
Using a mop, start at one end of the room and work backwards, towards the room's exit, using the mop damp on lightly soiled areas and wetter on heavily soiled areas
Leave any tough dirt to soak in your floor cleaning solution for a few minutes if necessary
If necessary, dry the flooring with a floor squeegee or wet vac
Allow the floor to dry fully before finishing with your hard floor polishing machine and floor maintainer to ensure a sparkling, smear-free finish
We Love
Muddy, Stained, Dirty & Dull Carpets
With all the wet weather, mud and debris during the winter months, our carpets are sure to suffer. Mud and dirt can be trodden into our homes and business premises and will collect in the fibres of your carpets. This mud and dirt can quickly build up to make carpets look dull and discoloured. If the soiling is left in the carpet, it can become harder to remove as it is trodden deeper into the carpet pile.
The Solution
Vacuum the carpet to remove any loose dried mud, dirt and debris
Be sure to use the right cleaning solutions for your carpet type; wool carpets will need to be cleaned with Woolsafe products
Treat any areas of heavy soiling or staining with a good pre-spray carpet treatment
Treat any odours in the carpet with a good carpet deodoriser
Use a good carpet extraction cleaner with your carpet cleaning machine – mix with warm/ hot water depending on the directions, to help to loosen ground-in dirt
Re-align the carpet pile if necessary with your carpet pile brush
Allow to dry fully
We Love